One of the most famous Tier 1 Pharmaceutical Companies in the world has chosen Ampper as a business tool to easily and safely manage its Performance Management Process for representatives.
Managing Partner Performance means having a deep understanding of what metrics drive sales for your organization. Compensation can be a well-oiled machine, but if sales representatives have the wrong territories and unrealistic goals, you'll be off track in your efforts to meet your expectations..
Strategic sales planning involves four key considerations: profitability, capacity, alignment, and target planning.
The most important challenge for our Client was to take the entire goal management and performance calculation process out of Excel. In fact, the manual spreadsheet system had so many moving parts that it was impossible to handle it without risking errors, omissions or any other kind of mistake. It took a full week each month to do the incentive plan design and the incentive plan calculation in Excel, to get reports for the BU managers and sales team, and to make the necessary adjustments.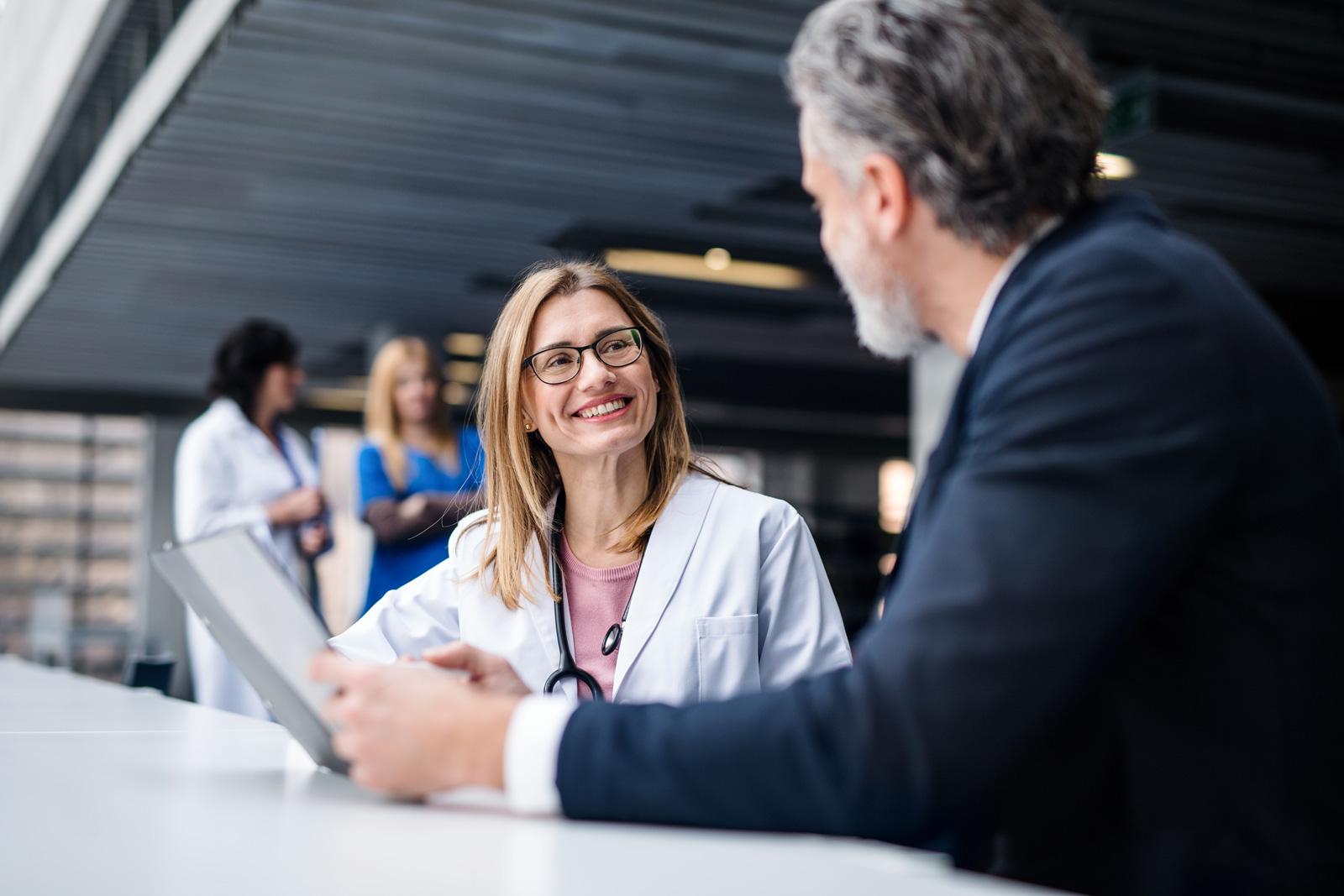 Our Client decided to automate the process and chose Ampper as the best tool to meet its needs. They integrated Ampper with their back office systems to create an on-demand infrastructure to support the Business Team, Unit Managers, Account Managers, Channel Managers and Product Specialists in different business lines.
Ampper was seamlessly integrated with the existing technology stack by automating processes and eliminating time-consuming and error-prone manual tasks.
Thanks to Ampper Strategic Performance Planning, a streamlined and secure workflow was prepared for the management of the design, proposal, validation and acceptance of sales objectives, based on product category, geography and level of scientific representatives.
Once the objectives have been defined, each Business Unit Manager can easily control the assignment and approval processes of their own network, and at the same time each representative can conveniently receive and accept the Incentive Plans assigned to them on their Ampper Portal. Now any user can access the system to see precisely where they are relative to their plan or sales compensation earned in any given period.
...Reporting is no longer a complex and painstaking process as all the data needed for audit and compliance is available in one click
Our Client has achieved the goal of automating their processes around: objectives design, objectives assignment, performance calculation and incentives pay-out.
What  used to take days and ran a high risk of error is now completed accurately and in a short period of time: any revisions or changes in the assignment phase are handled quickly, saving time and reducing errors and disputes. Managers are able to log into the system, see the performances reports and ask their teams the right questions to get results. Reporting is no longer a complex and painstaking process as all the data needed for audit and compliance is available in one click. Additionally, Ampper means that Sales and Finance Executives can gain insights into team performance, allowing them to be more effective when it comes to forecasting results.